About Ioannis Makriyannis
Yannis Makriyannis (1797–1864), born Ioannis Triantaphyllou, was a Greek merchant, military officer, politician and author, best known today for his Memoirs. Starting from humble origins, he joined the Greek struggle for independence, achieving the rank of general and leading his men to notable victories. Following Greek independence, he had a tumultuous public career, playing a prominent part in the granting of the first Constitution of the Kingdom of Greece and later being sentenced to death and pardoned.
Despite his important contributions to the political life of the early Greek state, general Makriyannis is mostly remembered for his Memoirs. Aside from being a source of historical and cultural information about the period, this work has also been called a "monument of Modern Greek literature", as it is written in pure Demotic Greek. Indeed, its literary quality led Nobel laureate Giorgos Seferis to call Makriyannis one of the greatest masters of Modern Greek prose.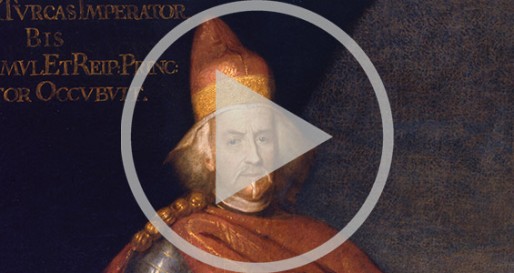 The video archive from our two day conference entitled "The Legacy of Francesco Morosini in Crete, Athens and the Morea" is now available.
Read More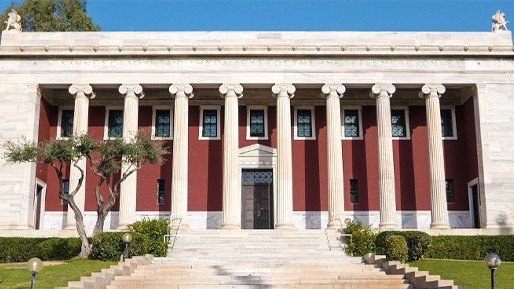 From August 31, 2020, the Library has been open to registered users as follows: Monday, Tuesday, Wednesday and Friday 9:30 to 17:00; Thursday 9:30 to 20:00 and Saturday 9:30 to 14:00. Due to the epidemiological condition, free access to the bookstacks will not be allowed. The number of readers will be limited to a maximum of 9, who will only be allowed to use the Main Reading Room. The use of a non-surgical mask is obligatory.
Read More