About Ioannis Makriyannis
Yannis Makriyannis (1797–1864), born Ioannis Triantaphyllou, was a Greek merchant, military officer, politician and author, best known today for his Memoirs. Starting from humble origins, he joined the Greek struggle for independence, achieving the rank of general and leading his men to notable victories. Following Greek independence, he had a tumultuous public career, playing a prominent part in the granting of the first Constitution of the Kingdom of Greece and later being sentenced to death and pardoned.
Despite his important contributions to the political life of the early Greek state, general Makriyannis is mostly remembered for his Memoirs. Aside from being a source of historical and cultural information about the period, this work has also been called a "monument of Modern Greek literature", as it is written in pure Demotic Greek. Indeed, its literary quality led Nobel laureate Giorgos Seferis to call Makriyannis one of the greatest masters of Modern Greek prose.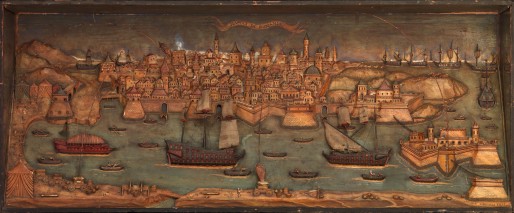 November 19, 2019
Ioannis Makryiannis Wing of the Gennadius Library
More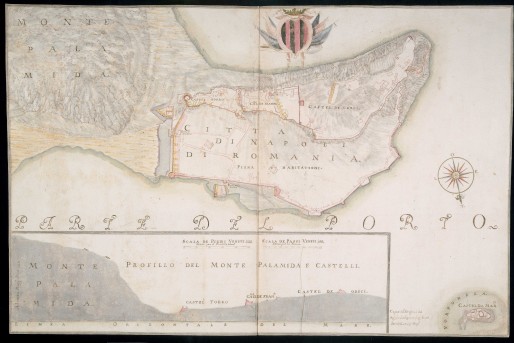 November 19, 2019
Πτέρυγα "Ιωάννης Μακρυγιάννης"
More
We are very proud to announce the publication of "Ottoman Athens: Archaeology, Topography, History" edited by Maria Georgopoulou (Director of the Gennadius Library) and Konstantinos Thanasakis [289 pages, 95 illustrations]. The book was published by the Gennadius Library and the Aikaterini Laskaridis Foundation, with the support of the Association of the Philoi of the Gennadius Library.
Read More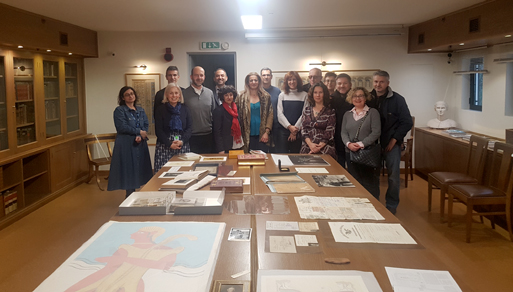 Με χαρά υποδεχτήκαμε στα Αρχεία της Αμερικανικής Σχολής Κλασικών Σπουδών ομάδα υπαλλήλων από το Υπουργείο Μεταναστευτικής Πολιτικής.
Read More