Independent Research at the School
Acceptance of Membership at the School is a prerequisite for students or scholars wishing to make use of the facilities outside normal visiting hours. You can find more information about Membership on our APPLY FOR ASSOCIATE MEMBERSHIP (INDEPENDENT RESEARCH) page.
When using the facilities, modest fees are charged in lieu of tuition. Faculty, students and former students of Cooperating Institutions pay only one-half the fees for use of the facilities of the School in Greece. These fees are, at present, calculated at the rate of $220 per month for Regular and Student Associate Members and $330 per month for Senior Associate Members, or $110 and $165 respectively for those connected with a Cooperating Institution. For more on School Fees and Expenses, click here.
Ready to apply? click here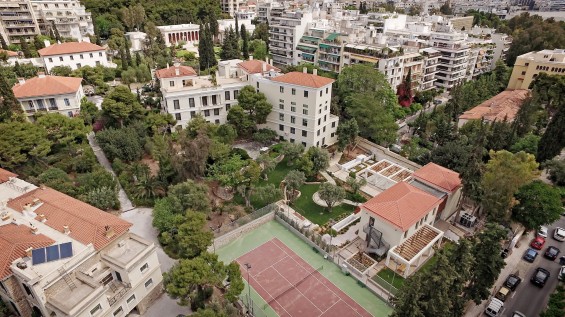 Want to spend the summer learning in Greece?
Consider applying for the Summer Session or an 18-day Summer Seminar!
Learn More