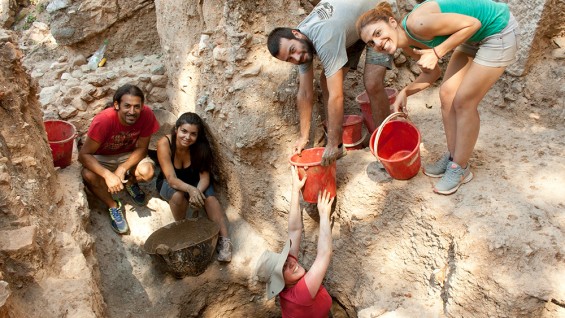 Call for Excavation Supervisors for the 2024 season in the Athenian Agora
The Agora Excavations are looking for Supervisors for the excavations of the Athenian Agora.
Learn More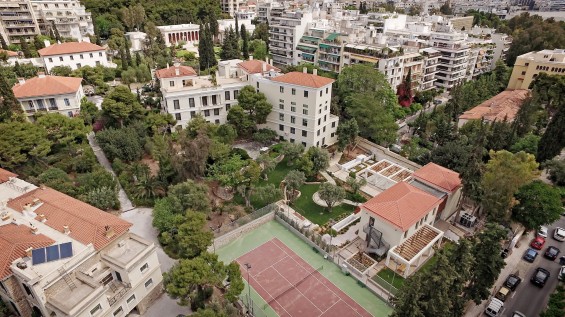 Fellowships to Support Study at the School
The ASCSA has over 25 fellowships available to Graduate students, as well as Post-Doctoral and established scholars. Deadlines: Various
Learn More
Would you like to apply to lead a summer program?
If you are a scholar who is interested in leading a Summer Seminar or the Summer Session, click here to link to more information about open positions.
Learn More
The American School of Classical Studies at Athens does not discriminate on the basis of age, color, disability, gender identity or expression, genetic information, national or ethnic origin, pregnancy, race, religion, sex, or sexual orientation when considering admission to any form of membership or application for employment.