Support the School
There has never been a more exciting time to give to the School than now, so we hope you consider helping us reach our annual goal. Your tax-deductible contribution will enable us to continue our vital mission of preserving, protecting, and promoting Greece's rich heritage, and provide future generations of students and scholars with unparalleled opportunities to study the Greek world.
Other Ways to Give to the School
Philanthropy has always been a cornerstone for the American School since the very beginning. Your support helps us continue to work on every single aspect of our mission — from exhibitions and archaeology to academic programming and scientific discovery. Our goal is to share our work with the public at large through innovative methods and publications. Your contribution helps us dig deeper into Greece's past every day!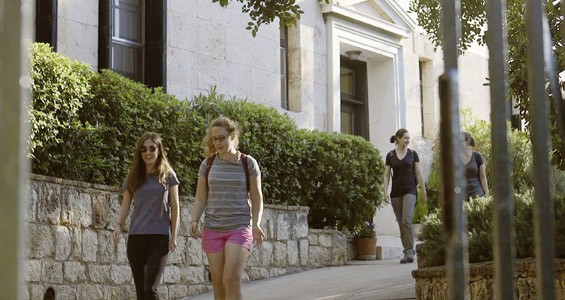 Student Center Campaign
The American School is committed to providing our faculty and students with top of the line facilities. The capital campaign for the renovation of our Student Center has launched and is an exciting project that offers unique and high-visibility naming opportunities. Click here to download the brochure. We hope you will consider helping us build for the future.
Donate Now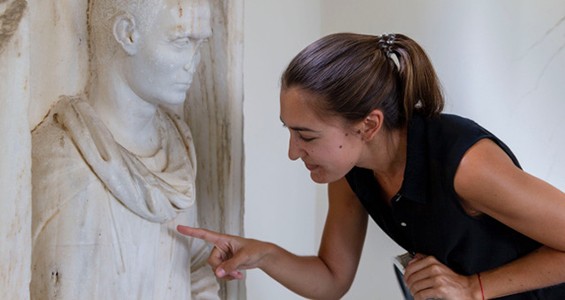 Friends of the American School
Our historic institution has been privately funded since its inception, so we depend on support from friends like you. Please consider making a gift to the American School today!
Donate Now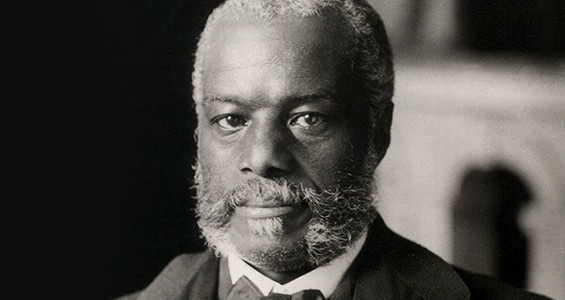 William Sanders Scarborough Fellowship Fund
Help build a more inclusive future for the American School.
Learn More
Research and Teaching Programs
Support our world-class programs! Donors can provide critical support to a wide variety of research and teaching programs in the departments. Many programs need support, and there are myriad options for investing in them. Gifts may be expendable, may establish term endowments over a period of years, or may establish permanently endowed funds. Whether you love libraries, archaeological science, excavations, or archives — or just scholarship at large – there is something for everyone at the American School.
Donate Now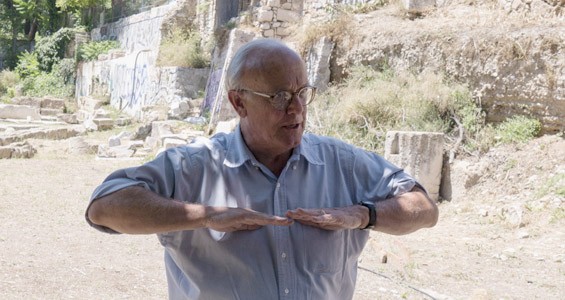 Faculty Endowment
Invest in our outstanding faculty! At the heart of any great institution are the people whose vision and talents define it. Donors who endow our Department Directors are among the American School's most farsighted friends. Each endowment may be established in the donors' own names or in the names of others whom they wish to honor.
Donate Now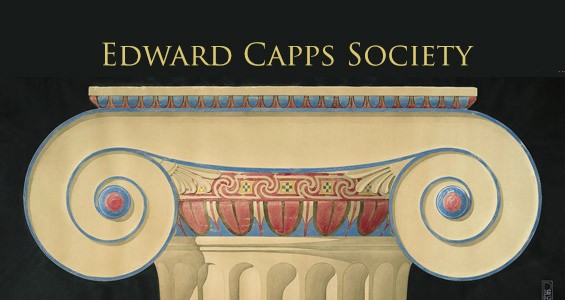 Planned Giving Program
All legacy gifts, including bequests, life income gifts, and charitable trusts, can provide a donor with considerable tax savings and provide future support to the American School.
Learn About the Edward Capps Society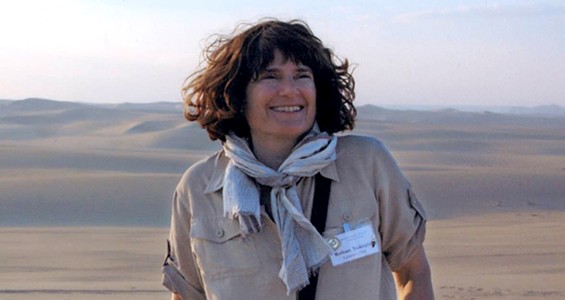 Friends of Barbara Tsakirgis
Make a gift in honor of Barbara Tsakirgis, a dear friend and colleague of the School and renowned scholar on ancient Greek domestic architecture.
Make a Gift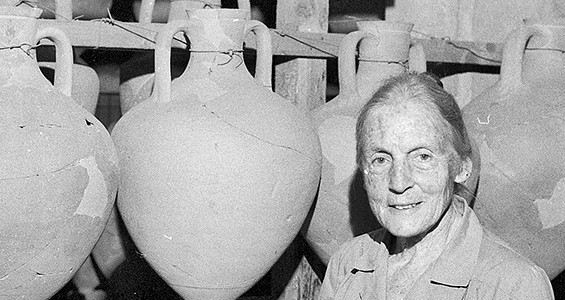 Friends of Virginia Grace
Help recognize Virginia Grace's incredible impact on archaeology and her commitment to the American School by making a gift today.
Make a Gift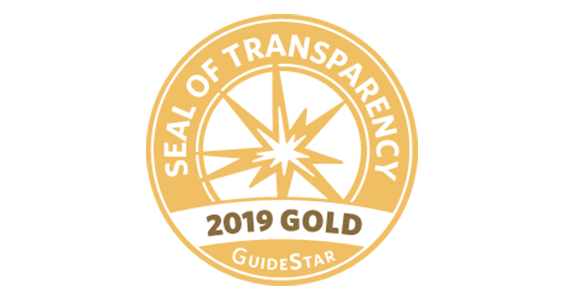 GuideStar's 2019 Gold Seal of Transparency
The American School is proud to announce that it has earned GuideStar's 2019 Gold Seal of Transparency.
Go to GuideStar Profile