Return to Events
1821: Ideology and History in the 20th Century
11/30/2021
7.00 pm (Greece) | 12.00 pm (EST)
Presented By
The Gennadius Library, American School of Classical Studies at Athens
Speakers
Efi Gazi, University of the Peloponnese
Kostis Karpozilos, Contemporary Social History Archives (ASKI)
Mark Mazower, Columbia University

The webinar will be in English
By registering you will be able to submit your questions through Q&A on Zoom.
---
This discussion will focus on how many of Greece's key ideological and political struggles from the First World War to the present have been played out through and around shifting historical interpretations of 1821. For the Left, demoticism and the emergence of a Greek Marxist historiography in particular shaped a new approach to the Greek revolution. They also prompted the rise of countervailing set of conservative anti-materialist readings before, during and after the Second World War. In the Cold War, and especially after 1967, came the Western embrace of the theme of liberal philhellenism. After 1974, the expansion of modern historical studies in Greek universities led to a tension between the public memory of 1821and scholarly revision and innovation. Finally, the often acrimonious and polarised arguments of the 20th century contrast strikingly with the relatively sober commemorations of 2021: what does the absence of a historiographical debate in the year of the bicentennial tell us about the state of Greek society and politics today?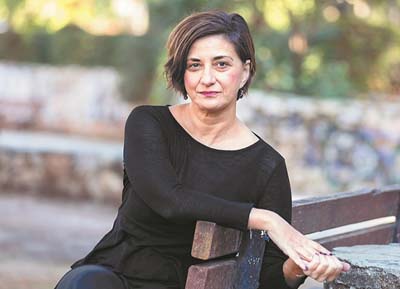 Efi Gazi is Professor of History at the Department of Social and Educational Policy, University of the Peloponnese (Greece). Her recent publications include Metapolitefsi. Greece at the crossroads of two centuries (co-edited with Kostis Kornetis and Manos Avgeridis), Athens 2015 [in Greek], «The English, the French and the Senegalese: nation, race and Empires in Greece during World War I» in Efi Avdela et als. (eds), Racial Theories in Greece, 19th – 20th c., Heraklion 2017 [in Greek], 'Greek Historiography in the 20th century. Opening a Research Agenda', Historein 16 (1-2) (2017) (editor). Her latest monograph is Unknown Land. Greece and the 'West' in the beginning of the 20th century (in Greek, 2020).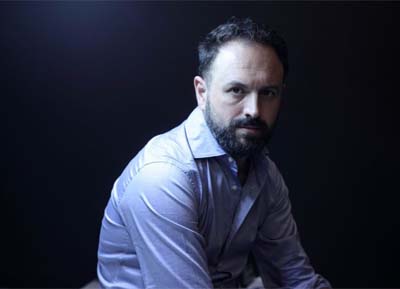 Kostis Karpozilos is the director of the Contemporary Social History Archives (ASKI). His current work concerns the transnational worlds of Greek communism focusing on experiences of displacement, exile, and mobility.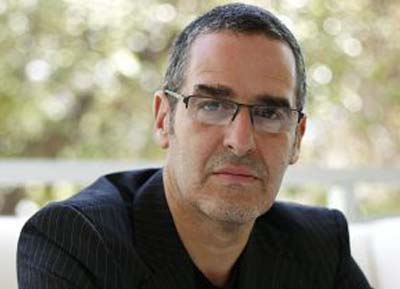 Mark Mazower is Ira D. Wallach Professor of History at Columbia University where he directs the Institute for Ideas and Imagination that brings together scholars, writers and creative artists of all kinds. He also directs the Stavros Niarchos Foundation Public Humanities Initiative that supports a number of public humanities projects in Greece. He has just published a book on 1821.