Return to Events
"Hopeless, Hopeless, Mercy!": Pontic Memories with Athanasios Stylidis and Christopher C. King
2/15/2023
7:00pm (Greece) - 8.30pm (Greece)
Presented By
The Gennadius Library, American School of Classical Studies at Athens
Speaker(s)
Thanasis Stylidis, Yannis Gosios, Nikiforos Fouliras, Stavros Karypidis and Christopher C. King
Location
ASCSA, Cotsen Hall, 9 Anapiron Polemou, 106 76 Athens


Contact
210-7210536 (ext. 301)
Master Kemençe-player Athanasios Stilidis with three musician friends will present a rare performance of Pontic music at the Gennadius Library.
Thanasis Stylidis, Pontic Lyra, singing
Thanasis Stylidis was born in 1969 in Palatitsia, Veria, and he belongs to a third generation of refugees from the village of Santa in Trebizond. He grew up in a Pontic environment and was influenced by old traditional musicians. He has been playing the Pontic lyre since he was twelve years old and was artistically shaped in the musical environment of his village before it was altered by other sounds. As a lyre player he has published four music collections. His goal, as he says, is to redefine the origins of Pontic music but with an eye to the present and the future. He is professionally an attorney at law.
Yannis Gosios: Pontic Lyra, singing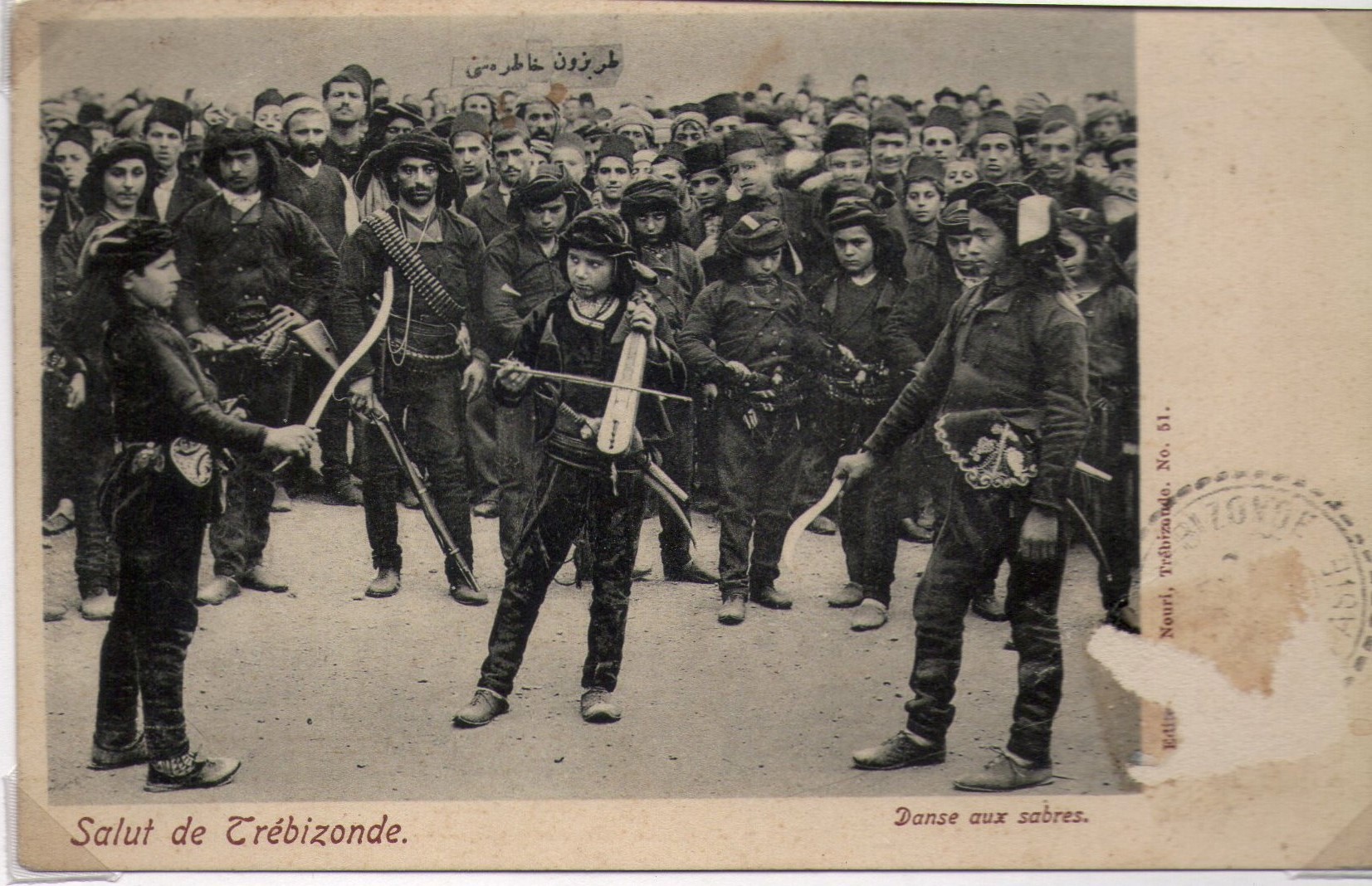 Yannis Gosios was born in Thessaloniki in 1989. He comes from Hortero and Kefalohori of Serres. Raised in an environment with a strong Pontic element, he soon absorbed the dialect and musical traditions of the Pontic people. Catalytic was the influence of his grandparents, whose origin is from the villages of Mandranόi, Kosma and Coustοulandon of the Galiaina region of Pontus. His involvement with Pontic singing began experientially at the age of nine. Furthermore, he is a graduate of Harmony, Counterpoint, Fugue, with a Degree and Diploma in Byzantine Music. He is a professional musician.
Nikiforos Fouliras: Pontic Lyra, Angeio, Kaval, Floyera (Pontic Askoulos)
Nikiforos Fouliras was born in 1991 in Mesopotamia, Kastoria. He is a fourth generation refugee Pontian Greek. He is also half Macedonian Greek. His Pontian origins are from the villages of Tsimera and Sisia of Argyroupoli and the villages of Karlouk and Argali of Trebizond. He has been dancing Pontian Greek dances since he was 6 years old and has been playing Pontian lyra since he was 15. Over the years he has studied various traditional musical instruments of Pontus such as tulum, shiliavlin-flogera, zurna, kemane, violin and instruments from other regions of Hellenism.
Stavros Karypidis: Pontic Lyra, singing
Stavros Karypidis was born in 1998 and lives in Skydra, Pella. He is a fourth-generation Pontian Greek originally from the region of Kars and Nikopolis. At the age of eighteen he began to play lyra and davul. Decisive in his musical development were the recordings of Nikos Papavramidis, a well-known lyra player, who was born in the historic Pontus. After that, he systematically and exclusively studied the sounds of the first refugee generation of Pontian musicians.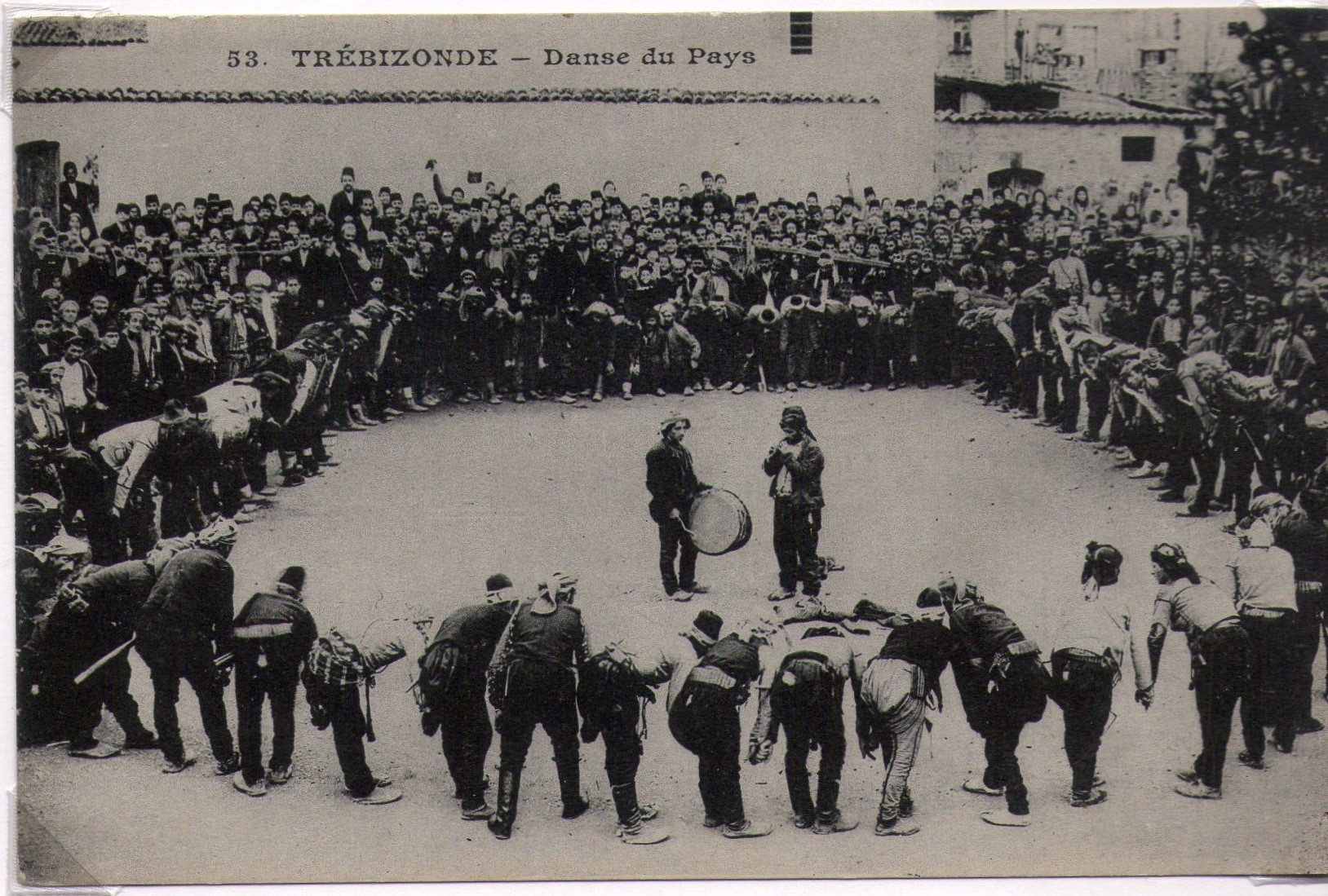 Their friend, GRAMMY® Award-winning producer, musicologist, archivist, and author Christopher C. King (Lament from Epirus: An Odyssey into Europe's Oldest Surviving Folk Music) will present their music. He will also play 78s of Pontic music from the 1930s through the 1950s and explore the context of the music of the Black Sea region.
This is a rare opportunity for fans of traditional music and the culture of the Pontic Greeks to participate in such a musical celebration.
The presentation and discussion will be moderated by Andreas Zombanakis, President of the Board of Overseers of the Gennadius Library. [In English with simultaneous translation into Greek]
The songs are sung in the original Pontian dialect with Greek and English translation of the lyrics on the screen.
Free admission.