Presented By
American School of Classical Studies at Athens and Gennadius Library
Location
Gotham Hall
1356 Broadway
New York 10018
Contact
Travis Virgil / 609-454-6811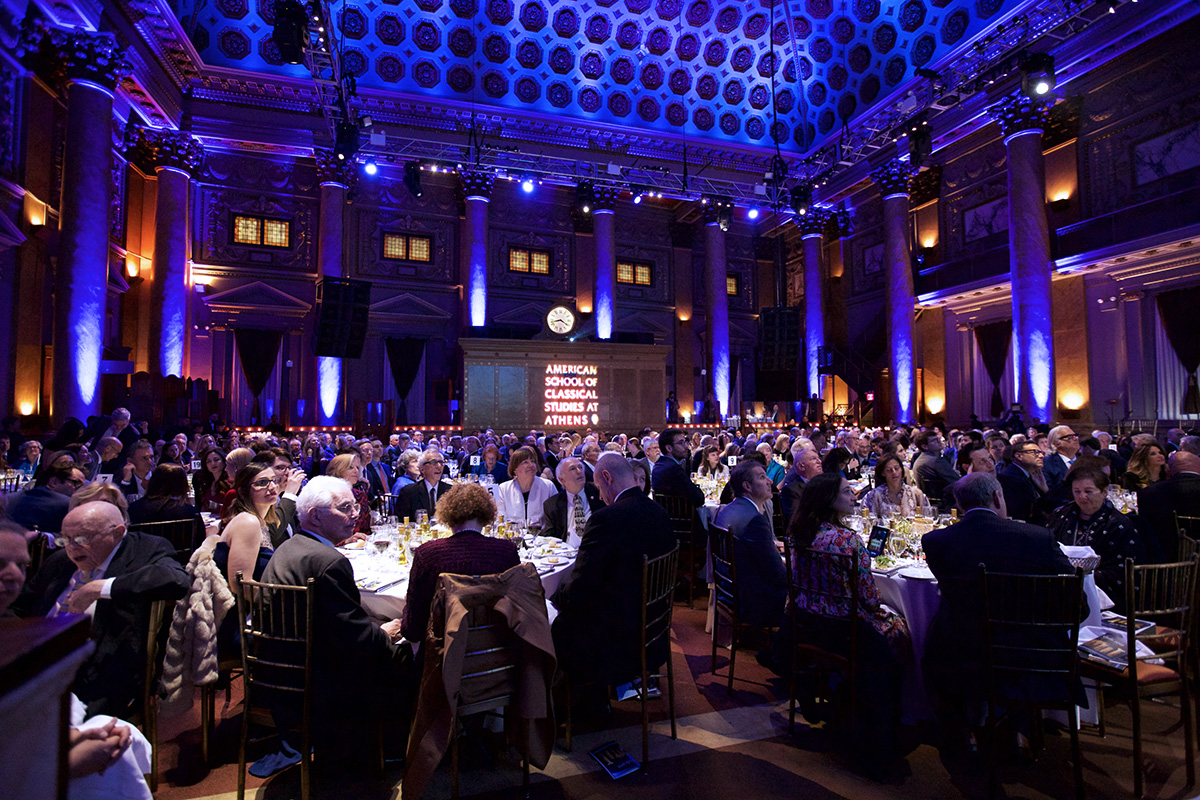 Fifth Annual Gala
Save the date for our premier event of the year on Thursday, May 14, 2020 at Gotham Hall in New York City. Experience an extraordinary evening of culture, cuisine, and inspiration at one of New York City's most iconic venues. Celebrate Greece's rich heritage with the Hellenic world's most influential leaders and scholars, and help support the vital mission of the American School.
The Gala provides an important source of funding for the School. All proceeds from the event will directly benefit our acclaimed research, archaeological excavation, publications, outreach, and academic programs. If you cannot attend, we hope you will consider supporting the School with a monetary or auction item donation at gala.ascsa.org.
Schedule of Events
6:00 PM Cocktails and Silent Auction
7:00 PM Dinner and Program
Tickets
Please check back soon for tickets and more details.