Return to Events
Invisible Capital: How the Refugees of 1923 Transformed the Social, Cultural and Religious Life of Athens
Presented By
Gennadius Library, American School of Classical Studies at Athens
Speaker(s)
Bruce Clark, The Economist
Location
ASCSA Cotsen Hall - Hybrid Lectures, Anapiron Polemou 9, Athens 106 76
Anapiron Polemou 9
Athens 106 76
Contact
210-7210536 (ext. 301)
By registering you will be able to submit your questions through Q&A on Zoom.
About the lecture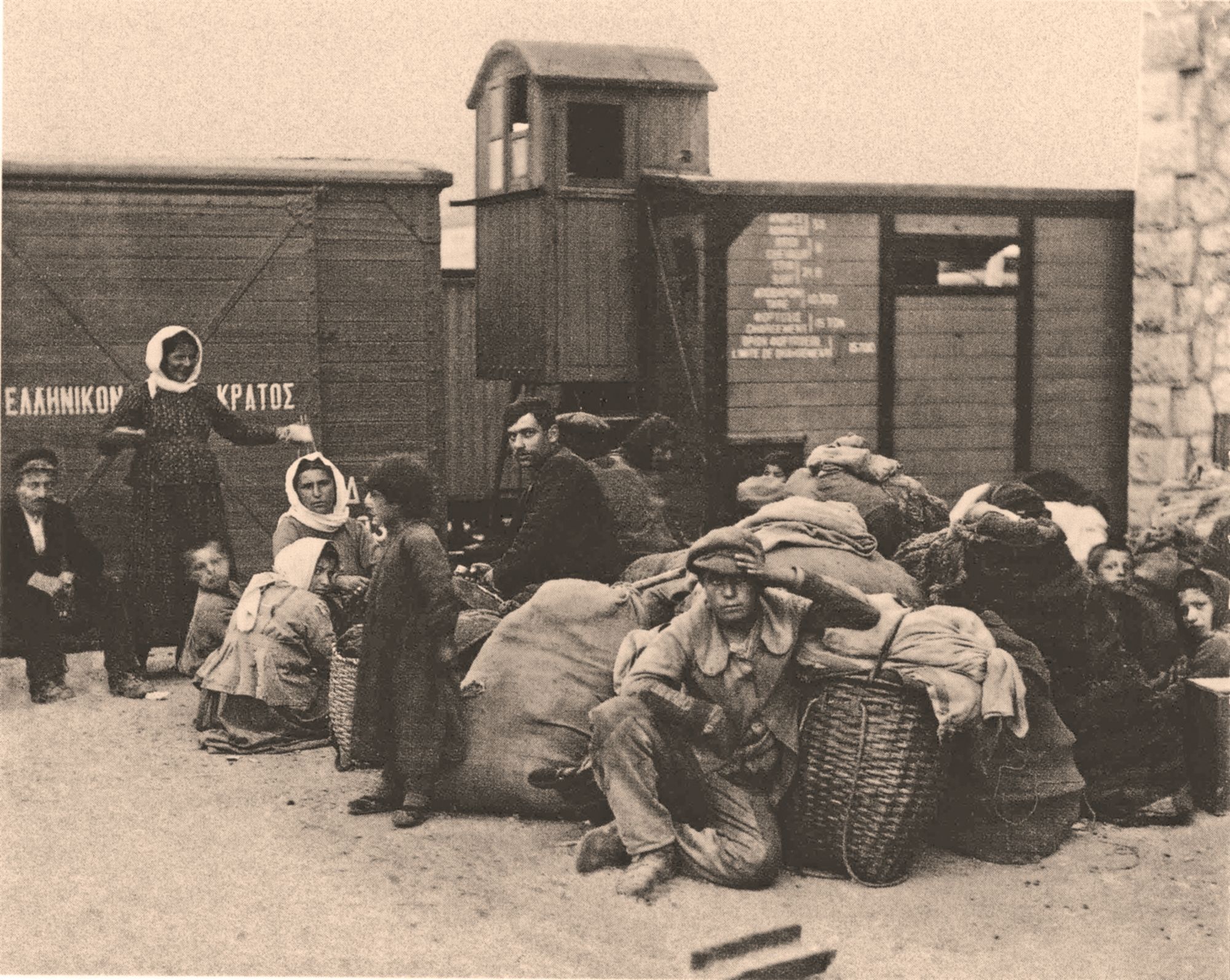 It has often been observed that from 1923 onwards, the arrival in Greece of at least 1.2m newcomers from Anatolia and eastern Thrace changed, enriched and in certain ways, divided Greek society, both urban and rural. Both the demography and the economics of northern Greece were transformed by an intensive programme of land distribution and resettlement. By 1928, the population of the Athens basin had nearly doubled, since the start of the decade, to 802,000. Through a mixture of state provision and spontaneous building activity, the capital saw the emergence of new neighbourhoods where refugees were concentrated. In more "respectable" parts of this urban area, these new districts were considered dangerous and subversive.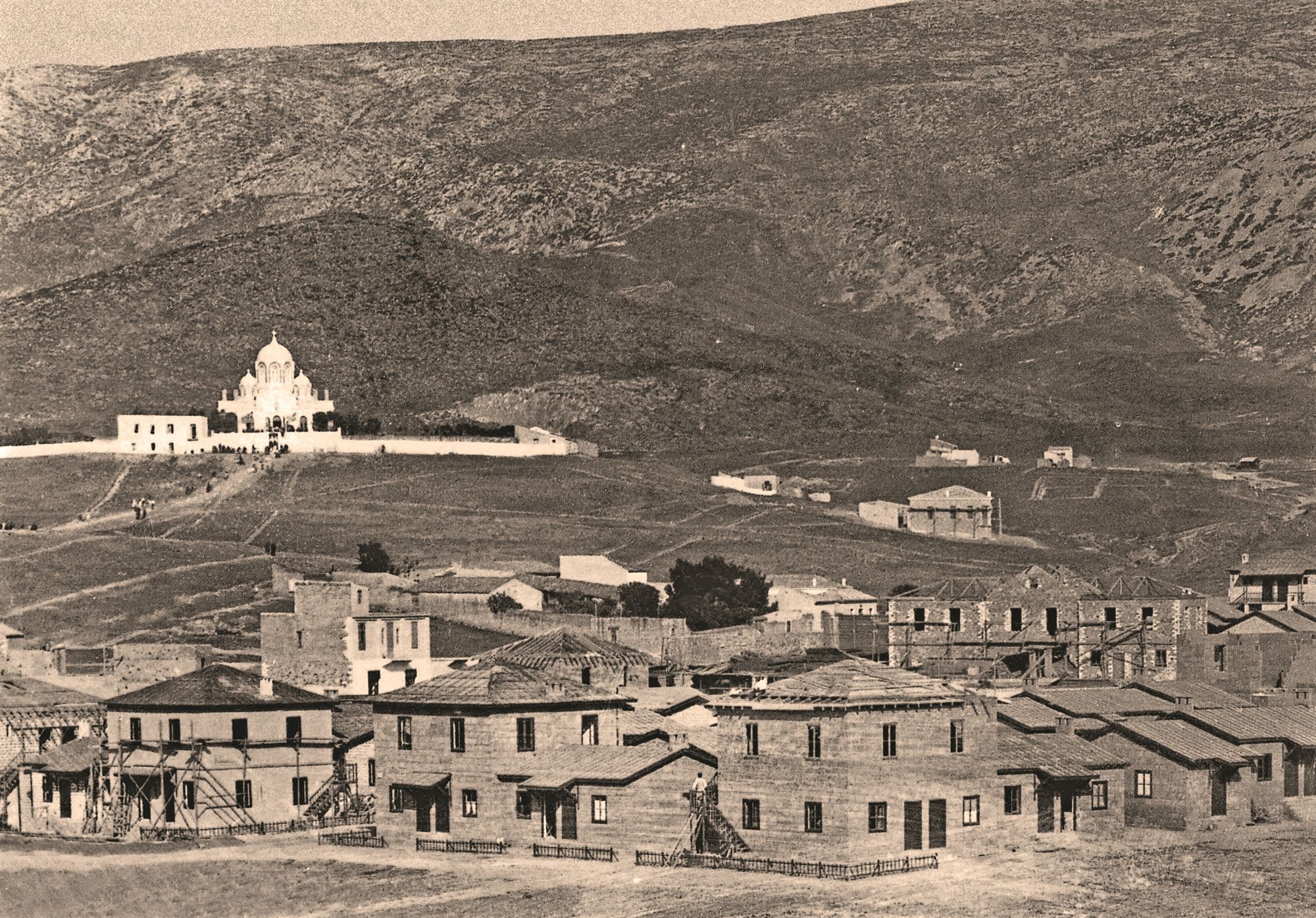 This sharp differentiation came to a head during the Nazi occupation and civil war, when the refugee quarters became strongholds of the political left. But there is another side to this story. Despite the pronounced inequality and stratification of greater Athens as it emerged after the refugees' arrival, there was also a gradual process of social convergence, ensuring that the world of the refugees would decisively affect both the high and popular culture of the Greek mainstream over the remainder of the 20th century.
About the speaker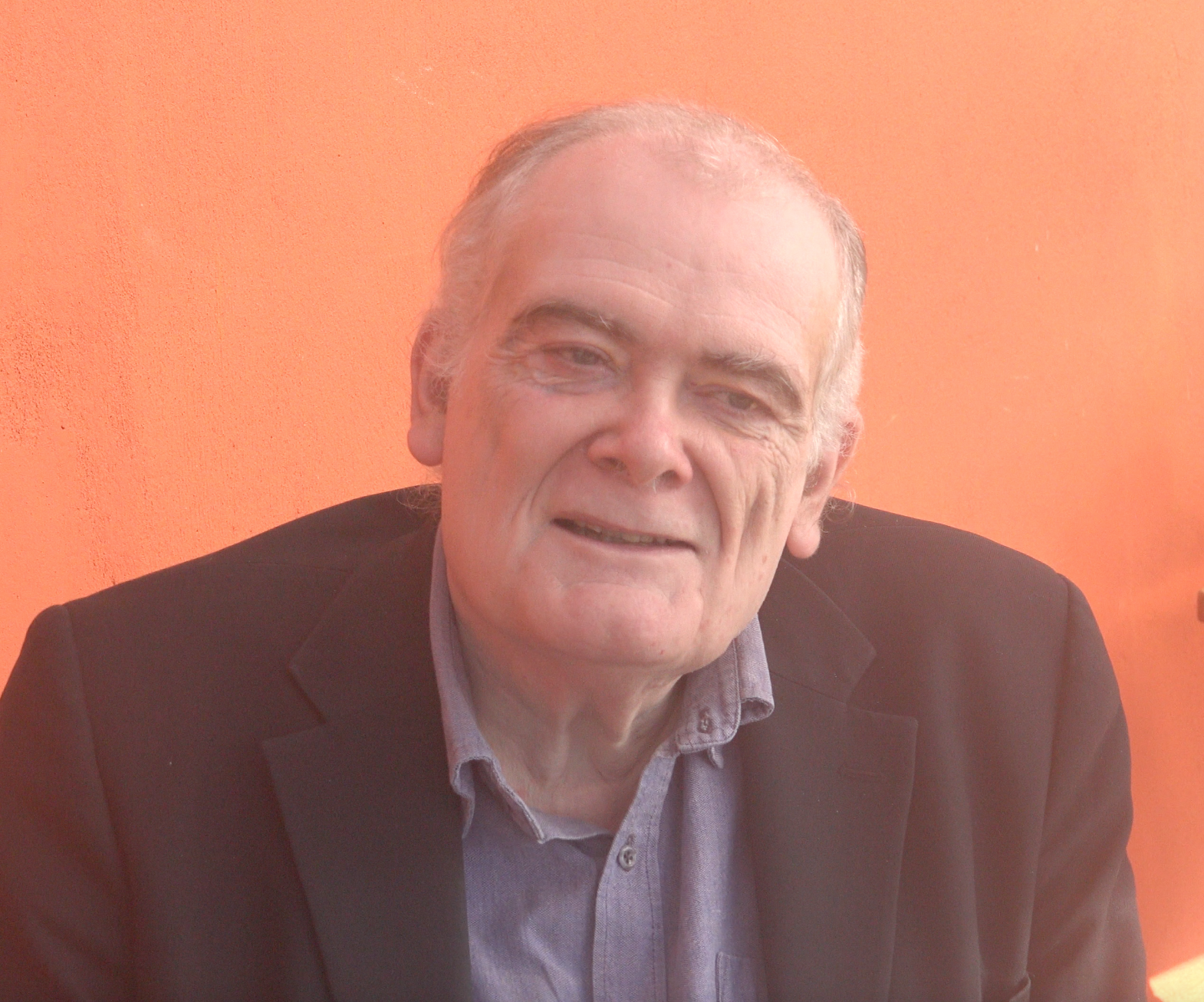 Bruce Clark worked as an international-news journalist for more than 40 years, with postings in Paris, Athens, Moscow and Washington, D.C. Born in Northern Ireland in 1958 and educated at Cambridge University, he has always had a strong interest in the ancient and modern history of Greece. His book "Twice A Stranger" – an account of the Lausanne Convention on Population Exchange and its consequences – won the Runciman Prize in 2007. In October 2021, he published "Athens: City of Wisdom" – a narrative history of the city from pre-historic times to the present day. Between 1982 and 1986 he was the first expatriate correspondent posted to Greece by Reuters. He later made many reporting trips to Greece for the Financial Times and the Economist. He has been an active participant in the environmental initiatives of the Ecumenical Patriarchate. In September 2022 he was awarded the Golden Cross of the Order of Phoenix for services to Greek culture and history.