Return to Events
Sixty Years Exploring Prehistoric Kea
10/22/2020
7:00pm (Greece) 12:00pm (EDT)
Presented By
The Department of Classics of the University of Cincinnati in collaboration with,
the American School of Classical Studies
Speakers
Jack L. Davis,
Miriam Caskey,
Lyvia Morgan,
Natalie Abell
---
The video of our webinar is now available in our video archive.
---
About the Webinar:
John L. (Jack) Caskey began excavations at Ayia Irini on Kea, the nearest of the Cycladic islands to Athens, in 1960, just one year after leaving his post as director of the ASCSA and accepting a professorship at the University of Cincinnati. Already in that first campaign he demonstrated that Ayia Irini was one of the most important prehistoric sites ever excavated in Greece. In this 60th anniversary celebration the University of Cincinnati and the ASCSA celebrate the accomplishments of Caskey and his colleagues.

Those attending this Webinar will learn about the history of the excavations and will also get a glimpse of two new volumes in the series of KEOS excavation reports, one on miniature wall-paintings, the other on stratigraphy and the relations between the Cyclades and Crete. A short video by Kostantinos Tzortzinis will highlight the site of Ayia Irini as it appears today.
About the Speakers: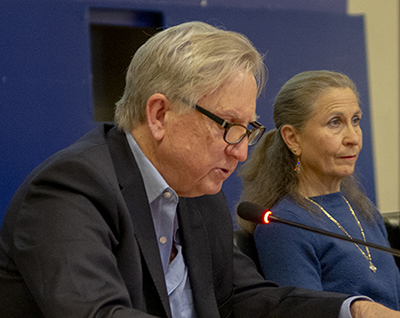 Jack L. Davis, a former director of the ASCSA, has served as Director-of-Record for the Cincinnati excavations at Ayia Irini since 2012. Jack has published on volume in the Keos series, coincidentally edited by Director Jenifer Neils' aunt and member of the ASCSA, Patricia Neils Boulter. Jack holds a Ph.D. from the University of Cincinnati.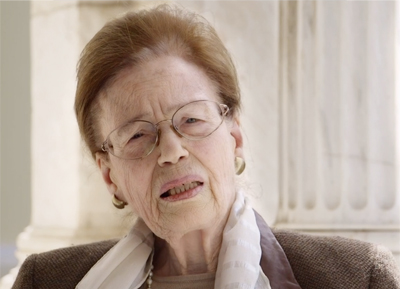 Miriam E. Caskey began her involvement at Ayia Irini in the 1960s, when she assumed responsibility for study of the terracotta Minoanizing figures from the Temple, published as the second volume in the Keos series (The Temple at Ayia Irini, Part I). Miriam holds a Ph.D. from Bryn Mawr College.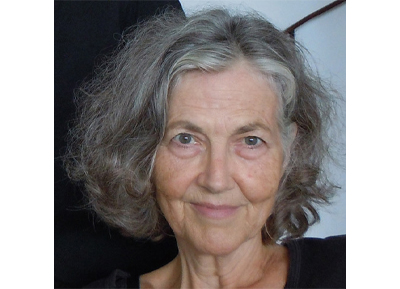 Lyvia Morgan, renowned scholar of Bronze Age painting, is known for her work at Knossos in Crete, at Tell el-Daba'a in Egypt, at Akrotiri on Thera, and at Phylakopi in Melos. She began to study Minoanizing wall-paintings from Ayia Irini at the invitation of Elizabeth Schofield, Caskey's successor. In Keos XI, published this year by INSTAP Academic Press, Lyvia presents the miniature frescoes from the Northeast Bastion in the fortifications surrounding the settlement. Lyvia holds a Ph.D. from University College London.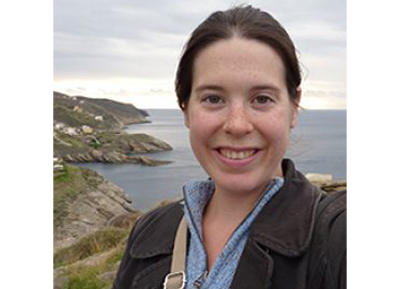 Natalie Abell, Assistant Professor at the University of Michigan at Ann Arbor, holds a B.A. from the University of Indiana and a Ph.D. from the University of Cincinnati. She took over the publication of House B at Ayia Irini from Aliki Bikaki, its excavator, and has seen it to completion as Keos XII, shortly to be published by Lockwood Press. Natalie continues to study unpublished materials from Ayia Irini, particularly those that shed light on the nature of connections in the Bronze Age between the Cycladic islands and Crete.