Speakers
Emily Wilson (University of Pennsylvania)
Location
ASCSA, Cotsen Hall, 9 Anapiron Polemou, 106 76 Athens


---
We regret to inform you that the lecture by Emily Wilson entitled "Translating the Classics", which was scheduled for Thursday, April 9th has been canceled.
We hope it can be rescheduled in the future.
---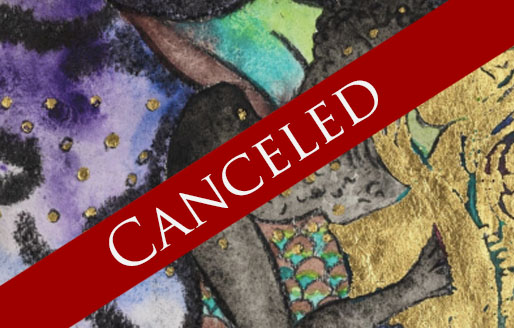 "Translating the Classics"
Emily Wilson (University of Pennsylvania)
The talk will discuss what might be at stake in creating a re-translation of much-translated, ultra-canonical ancient Greek and Roman texts. I will explore what it means to say that translations are always interpretations, and discuss my own literary, interpretative and pedagogical goals in creating new translations of the Odyssey and currently, in progress, the Iliad.