The American School of Classical Studies at Athens is pleased to announce that George M. Marcus and Charles W. Steinmetz were recently elected to its Board of Trustees. Both Marcus and Steinmetz have distinguished themselves in business, public service, and philanthropy.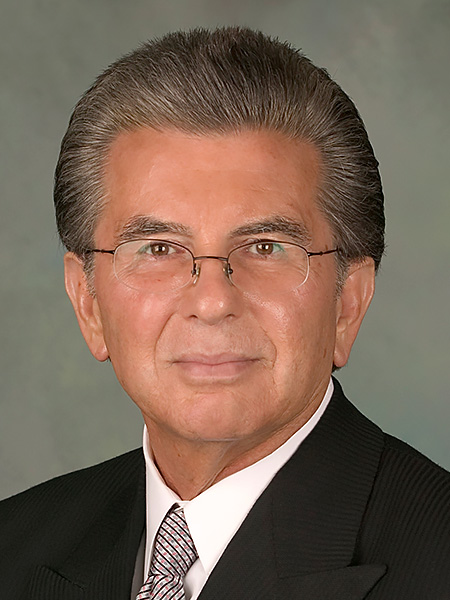 George Marcus is Co-Founder and Chairman of Marcus & Millichap Company, the parent company of a diversified group of real estate service, investment, and development firms. He is also Founder and Chairman of two publicly traded companies: Essex Property Trust (ESS), a real estate investment trust, and Marcus & Millichap, Inc. (MMI), a leading commercial real estate investment services firm.
Marcus' considerable commitment to the community and higher education includes membership on the Board of Directors of the Modern Greek Studies Foundation, CSU (California State University) Foundation, UCSF (University of California, San Francisco) Foundation, and Millennium Challenge Corporation. He is currently a member of the UCSF Board of Overseers, Trustee Emeritus of CSU, and Regent Emeritus of the University of California. He also co-founded and serves as Chairman Emeritus of the National Hellenic Society, which brings together dedicated Greek Americans on a national level to preserve and celebrate their heritage. In 2018, he and his wife established the George and Judy Marcus Funds for Excellence in the Liberal Arts, which supports student and faculty research, professorships, and academic programs at San Francisco State University (SFSU).
Marcus graduated from SFSU with a Bachelor of Science in Economics. SFSU honored him as Alumnus of the Millennium in 1999 and conferred upon him an honorary doctorate in 2011. In 2019, he also received an honorary doctorate from the American College of Greece. He and his wife Judy, who is also an alum of SFSU, live in Los Altos Hills, California. They have four children: Mary Jane, John, Demetra, and Alexandria; and five grandchildren: Yianni, Jana, Jayden, Evvie, and Marlowe.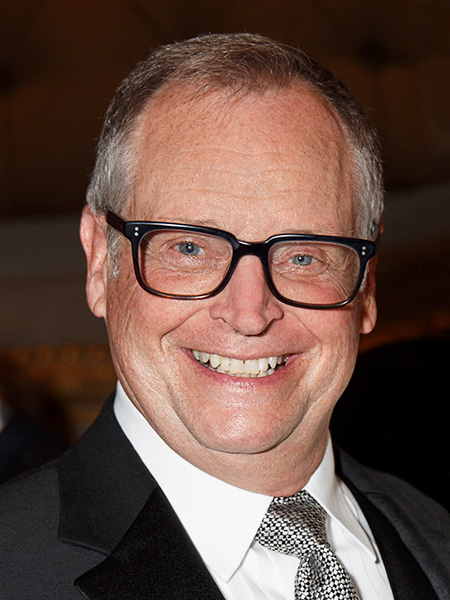 Charles "Charlie" W. Steinmetz is a real estate investor and President of the Steinmetz Foundation. He was previously Vice President of Tiernay Metals, a worldwide distributor of aluminum extrusions to the aircraft industry.
A lifelong interest in archaeology and his staunch support of higher education drives Steinmetz's philanthropic involvement. His foundation funds the Steinmetz Family Foundation Museum Fellow at the American School's Corinth Excavations and provides grants to the School for developing outreach programs, including educational resources for K–12 students. He has worked with University of California, Los Angeles (UCLA) professors Sarah Morris and John Papadopoulos at the Lofkënd Archaeological Project in Albania. Steinmetz currently serves on the boards of several nonprofit organizations, including the Institute of Nautical Archaeology; Ocean Institute, Dana Point; and PBS SoCal. He is also a former General Trustee of the Archaeological Institute of America.
Steinmetz holds a Bachelor of Science in Commerce from Santa Clara University and a Masters in Business Administration from the UCLA Anderson School of Management. He lives with his wife, Ellen (Weezie), and their three daughters in Manhattan Beach, California.