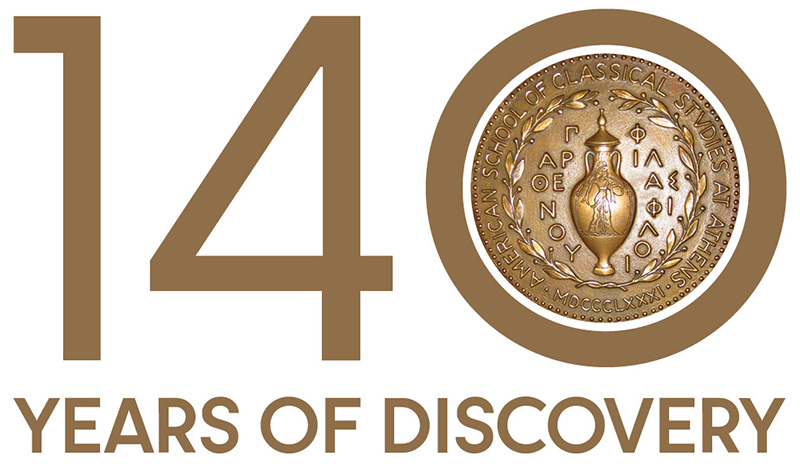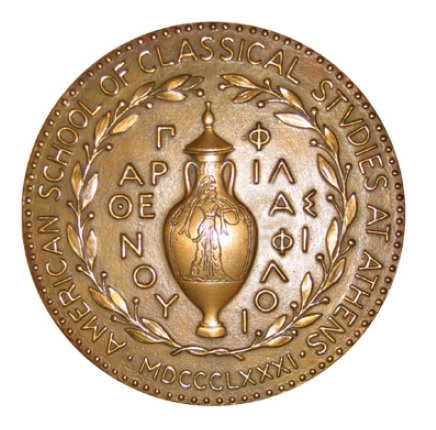 Since 1881, the American School of Classical Studies at Athens has been telling the story of Greece's illustrious past. As we celebrate our 140th anniversary, we must thank all those who have been a part of this ongoing voyage of discovery. To the generations of alumni/ae, benefactors, board members, faculty, friends, staff, and students: we are profoundly grateful for your contributions and honored to count you among the American School family. Without you, our distinguished legacy of teaching, research, leadership, and innovation would not have been possible.
We invite you to make a tax-exempt gift today and help write the next chapter of our remarkable story. Your philanthropic support will enable us to continue providing unique opportunities to explore Greece, excavate at ancient sites, study in our renowned libraries, and conduct research in our state-ofthe-art laboratory. In addition, your contribution will benefit the global classroom through our wide range of livestreamed webinars, lectures, exhibitions, public programming, and award-winning short films and publications.
With much gratitude for your support,
Jenifer Neils, Director of the School
George T. Orfanakos, Executive Director

YOUR GIFT SUPPORTS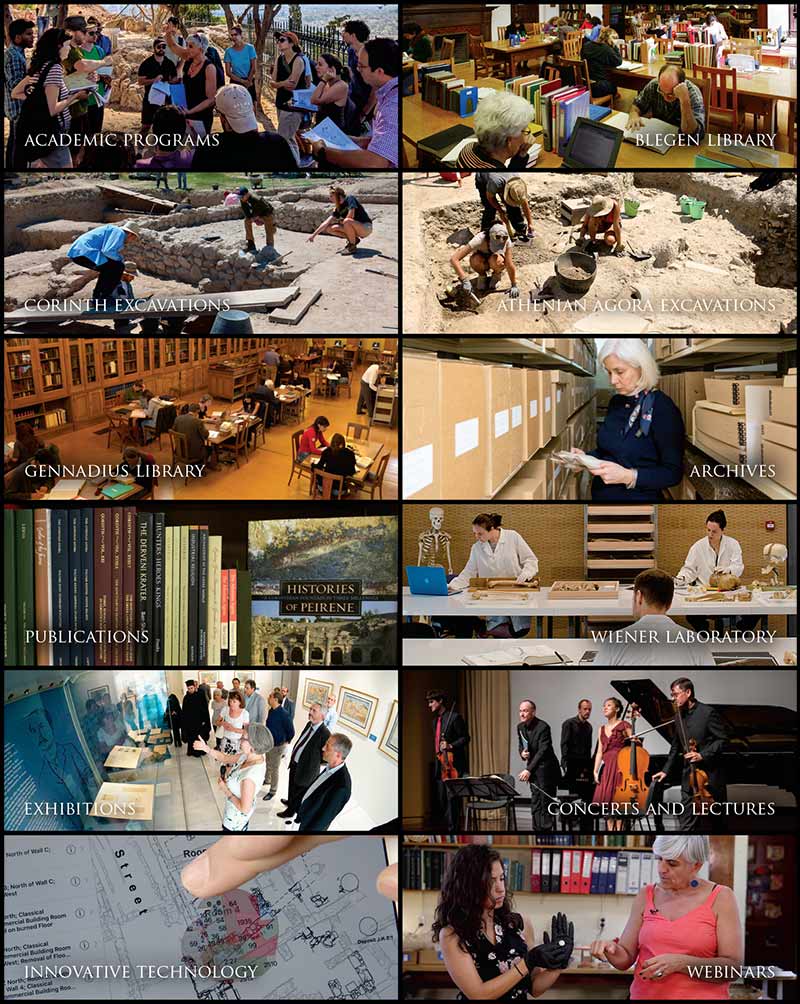 Your gift will support the American School's academic programming, excavations, publications, public programming, research, and scientific discovery. Please click the link below to make your tax-deductible donation today!

LEADERSHIP CHALLENGE
The Trustees of the American School of Classical Studies at Athens invite you to join them in supporting our historic institution. In addition to funding other programs and projects, the Trustees have contributed more than half of this year's Annual Appeal goal.
DIRECTOR'S CIRCLE
A gift of $10,000 or more entitles you to membership in the Director's Circle. Member benefits include:
Recognition in the School's Newsletter
Invitation to a private dinner in the United States
A private tour of the School's main campus in Athens, Greece
Dinner at the Director's House in Athens
DISCOVER THE AMERICAN SCHOOL
The American School of Classical Studies at Athens is a registered 501(c)(3) tax-exempt organization.