Tribute to Ronald S. Stroud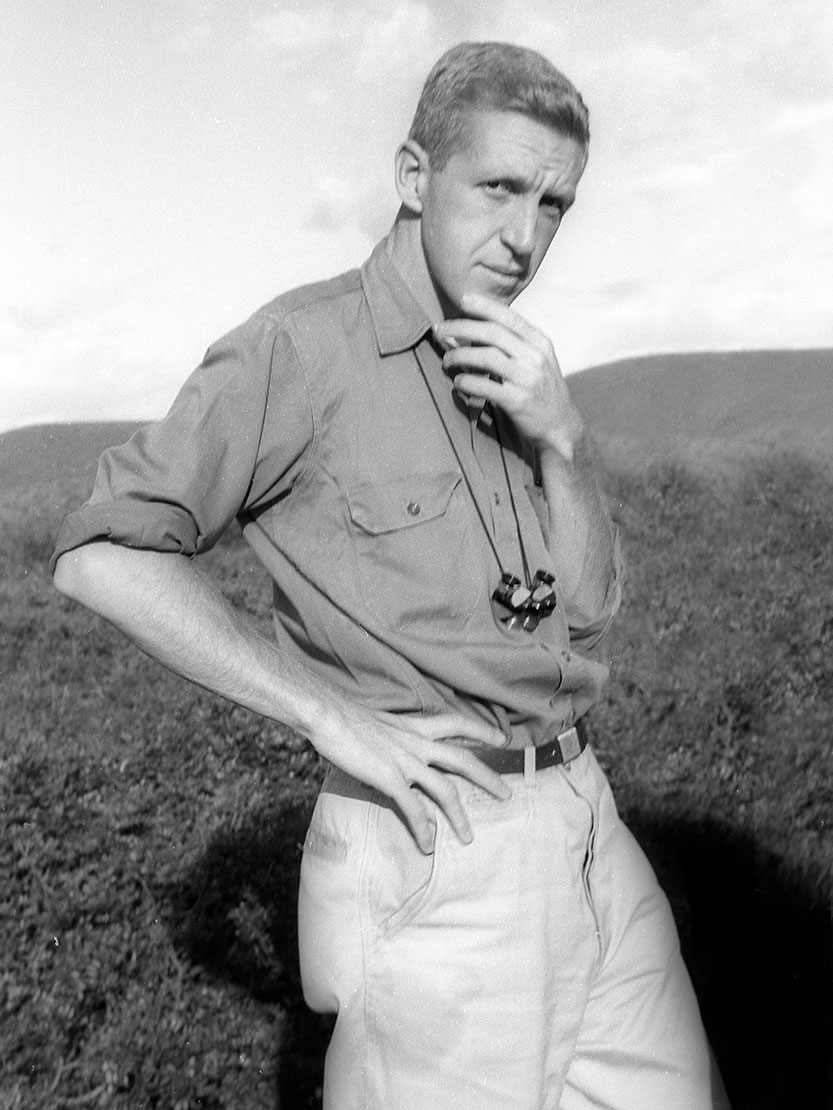 Ron Stroud in Thessaly, 1960 (photo by Patricia Lawrence, American School class of 1959–1960)
REMEMBERING RONALD S. STROUD
July 8, 1933–October 7, 2021
Between his arrival at the American School in 1959 to the present, Ron Stroud served many roles: Secretary, an excavator of the Sanctuary of Demeter and Kore on Acrocorinth, Whitehead Professor, and Mellon Professor. From his 1965 Berkeley Ph.D. on Drakon's law on homicide through well over 70 scholarly works and 30 years co-editing Supplementum Epigraphicum Graecum, Ron established himself as a true sage of the scholarly community. We remember him here as a scholar, a teacher, and a most generous and dear friend. Please click the link below to read his obituary.

We invite you to offer your memories of Ron below and will post these tributes here as soon as we can. Please note that you do not need to log in to leave a comment. Entering your name and email in the fields below allows you to post as a guest, and your name will appear with your remembrance.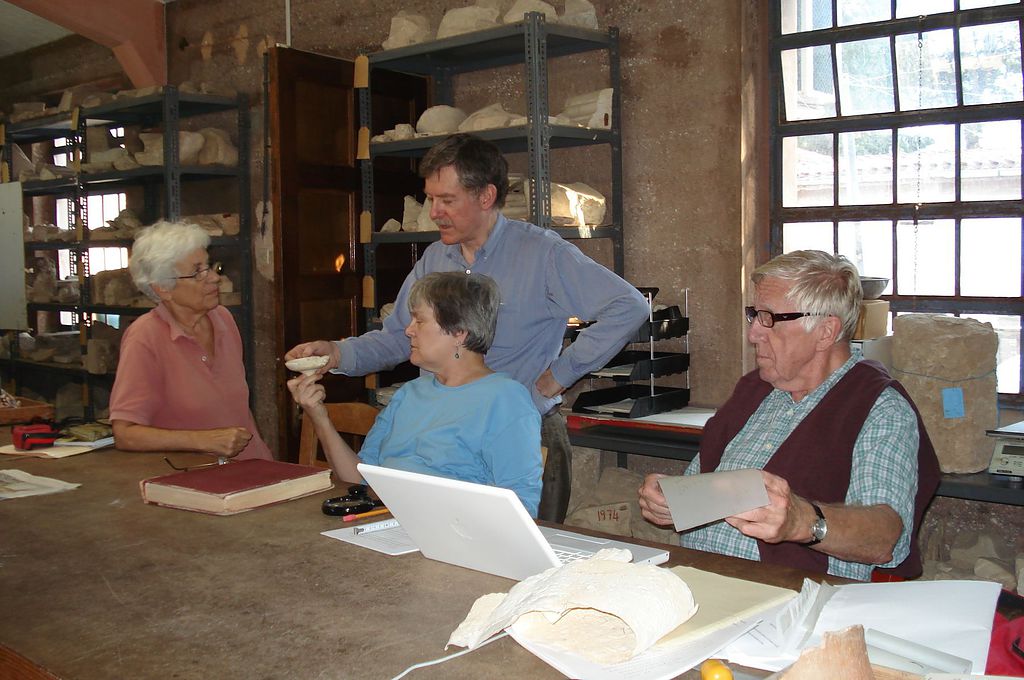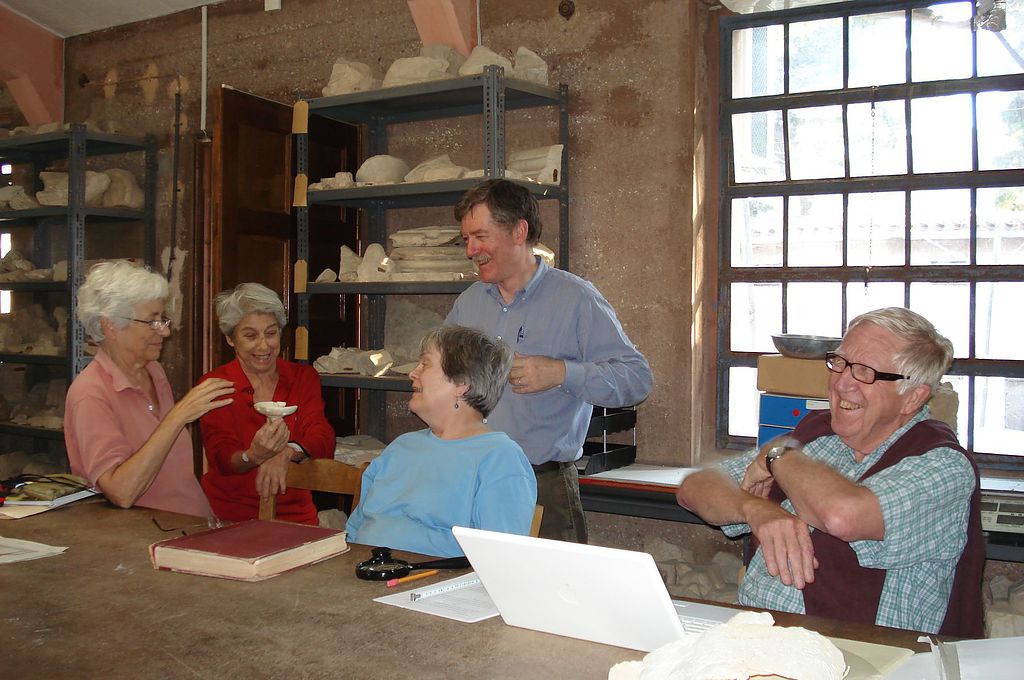 Ron looks on at the group (left) and then laughs (right). Left photo: School scholars Nancy Bookidis, Elizabeth Pemberton, Ian McPhee, and Stroud study ancient pottery in the Corinth Museum, 2008. Right photo: Photographer Ino Ioannidou (second from left) holds a sherd. Photos courtesy of ASCSA Archives.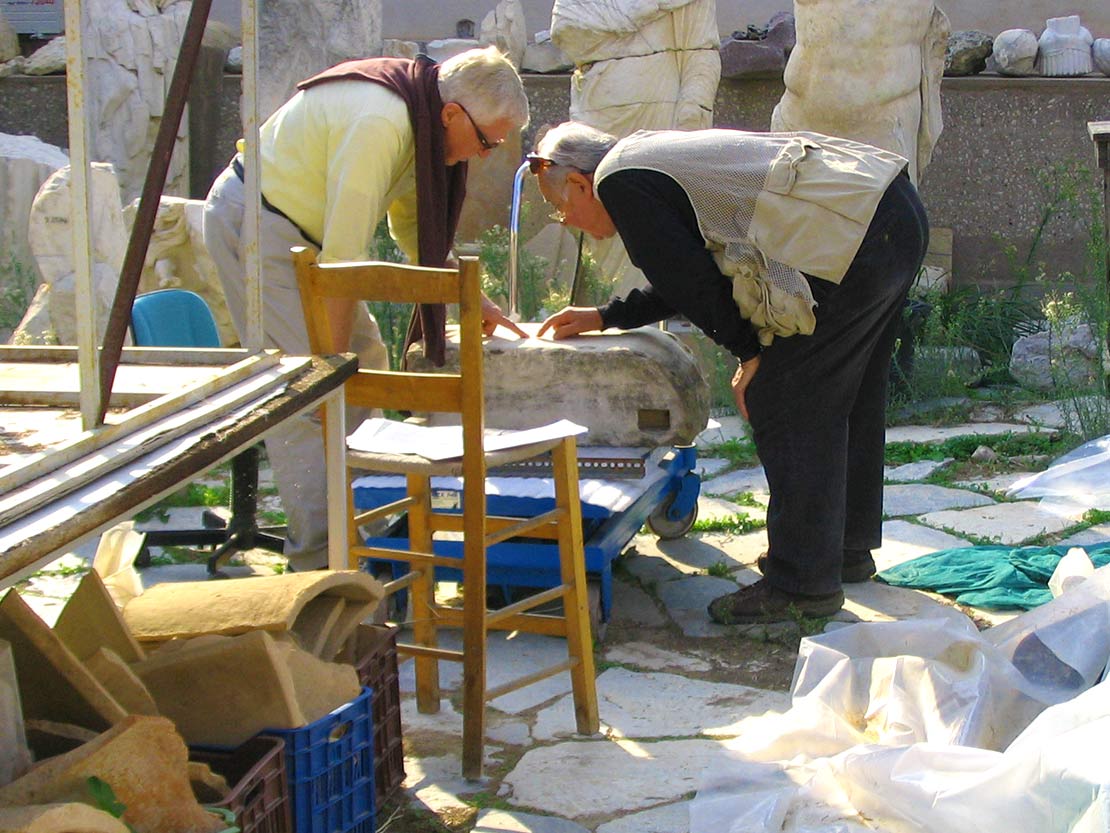 Ron and James Wiseman studying an inscribed Herm (I-1970-39) from the Gymnasium excavations.