ASCSA CAMWS Virtual Exhibit
Founded in 1881, the American School of Classical Studies at Athens is the oldest and largest U.S. overseas research institution. The School provides graduate students and scholars a base for the advanced study of all aspects of Greek culture, from antiquity to present day.
ASCSA Publications, based in Princeton, New Jersey, publishes the work of the School and other important works on Greek studies, all to the highest editorial and production standards. These works are essential reference tools for those interested in the archaeology and history of the Mediterranean world.
Use discount code 901-21 at checkout to receive 30% off select ASCSA titles until May 15. To order, call 610-853-9131 or visit Casemate Academic CAMWS Conference page.
New and Forthcoming Publications
Hesperia
Programs and Fellowships
Oppurtunities for Teachers
Independent Research
New and Forthcoming Publications
More information on ASCSA Publications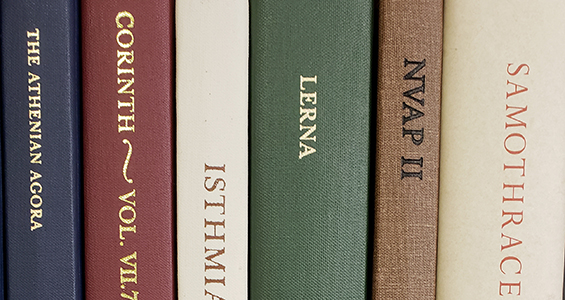 If you would like to see more School publications or information about how to submit a work for publication, click below.
Have questions? Contact us!
Learn more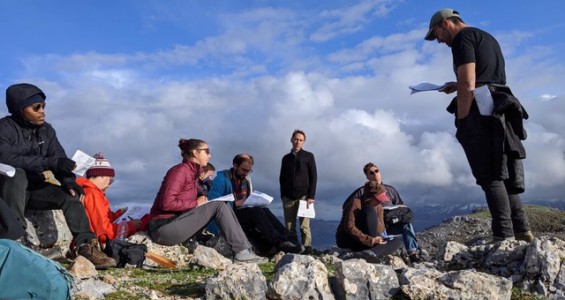 Academic Year Program
Full academic year program (the Regular Member Program) offering advanced graduate students, from a variety of fields, an intensive survey of the art, archaeology, history, and topography of Greece, from antiquity to the present. Students receive comprehensive training through visits to archaeological sites and museums, as well as in seminars. Excavations training program at Ancient Corinth also included.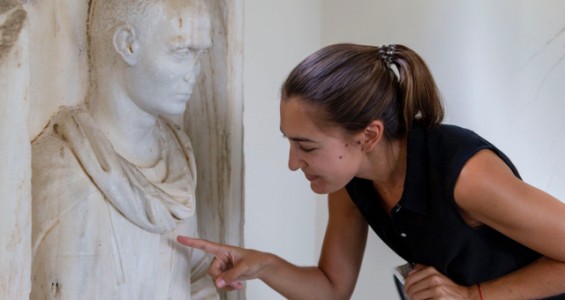 Summer Programs
The ASCSA holds a variety of Summer Programs: a six-week intensive Summer session; two 18-day Summer Seminars; summer excavation season in the Athenian Agora; summer archaeological conservation internships; a month-long Summer Session for Medieval Greek at the intermediate to advanced level; a week-long field school on site formation, stratigraphy, and geoarchaeology; a week-long course in archaeological micromorphology.
Opportunities for Teachers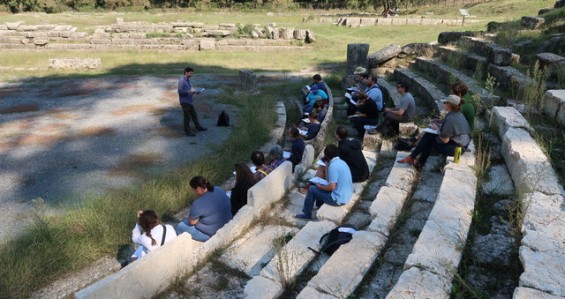 Scholarships for Summer Programs
The American School of Classical Studies at Athens has multiple scholarship opportunities available for teachers to attend the Summer Session and Summer Seminars. The Fowler Merle-Smith scholarships cover program fees, as well as a $2,000 stipend to help offset the cost of international travel.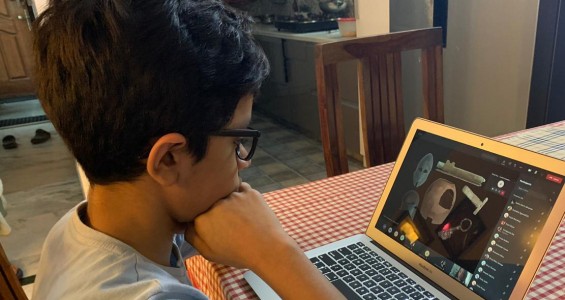 Resources for Teachers
With over 120 years of excavations, Corinth Excavations has produced thousands of artifacts, publicly accessible digital resources, and scholarly publications that contribute to our understanding of life in Ancient Corinth. Corinth Excavations is committed to disseminating this vast breadth of research to audiences outside the academic sphere in order to bridge the gap between primary research conducted by archaeologists and classroom education of various grade levels.
Independent Research at the School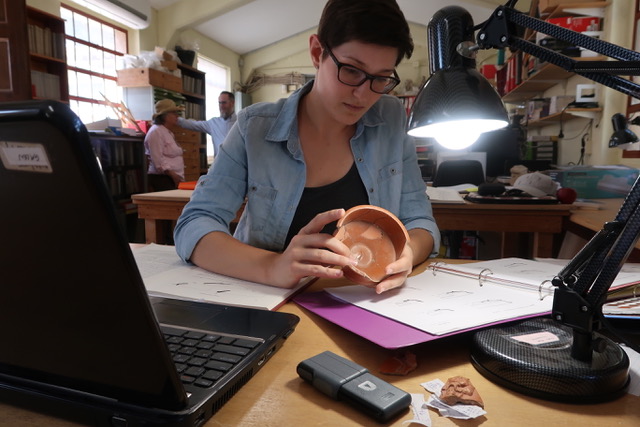 Conduct your research at the ASCSA!
Student Associate Membership is open to graduate students from colleges and universities in the U.S. or Canada who are working on specific projects, such as the dissertation, that require extended residence in Greece.
Learn More