ASCSA CAMWS Virtual Exhibit
New and Recent Publications
Want more information about Publications?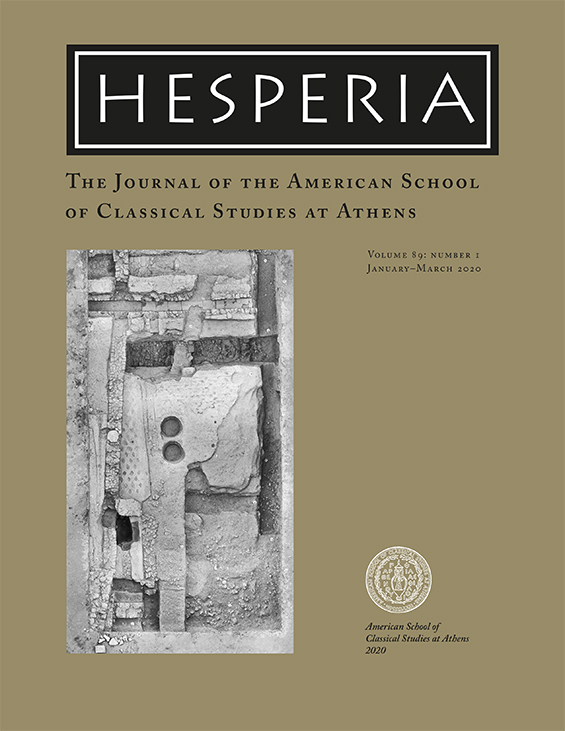 If you would like to see more School publications or information about how to submit a work for publication, click below.
More Information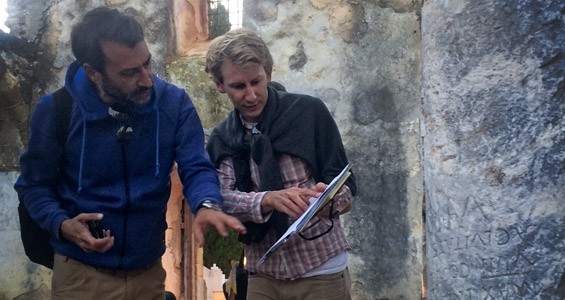 Academic Year Program
Full academic year program (the Regular Member Program) offering advanced graduate students, from a variety of fields, an intensive survey of the art, archaeology, history, and topography of Greece, from antiquity to the present. Students receive comprehensive training through visits to archaeological sites and museums, as well as in seminars. Excavations training program at Ancient Corinth also included.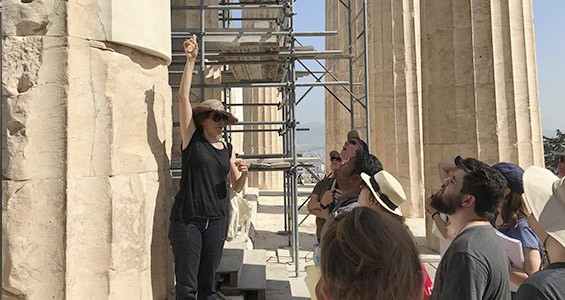 Summer Programs
The ASCSA holds a variety of Summer Programs: a six-week intensive Summer session; two 18-day Summer Seminars; summer excavation season in the Athenian Agora; summer archaeological conservation internships; a month-long Summer Session for Medieval Greek at the intermediate to advanced level; a week-long field school on site formation, stratigraphy, and geoarchaeology; a week-long course in archaeological micromorphology.
Independent Research at the School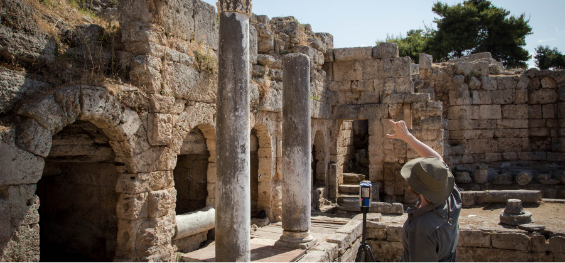 Conduct your research at the ASCSA!
Student Associate Membership is open to graduate students from colleges and universities in the U.S. or Canada who are working on specific projects, such as the dissertation, that require extended residence in Greece.
Learn More