The Settlement and Architecture of Lerna IV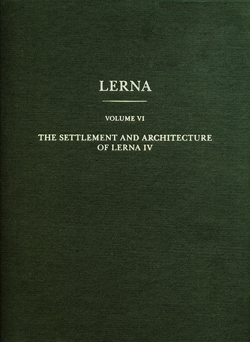 Description:
In 1995 Jeremy B. Rutter presented the pottery of the Fourth Settlement at Lerna in
Lerna
III:
The Pottery of Lerna IV
. The present volume is the companion to the Rutter volume, outlining the architectural sequence of the EH III period at the site withdescriptions of the major building types and other features, such as hearths, ovens, and bothroi. Careful examination of the individual buildings and their contents constitutes the core of the text. The changing settlement patterns of the site through time are considered, and sources of influences are suggested.
About the Author:
Elizabeth C. Banks is Associate Professor
Emerita
of the University of Kansas.