About Ioannis Makriyannis
Yannis Makriyannis (1797–1864), born Ioannis Triantaphyllou, was a Greek merchant, military officer, politician and author, best known today for his Memoirs. Starting from humble origins, he joined the Greek struggle for independence, achieving the rank of general and leading his men to notable victories. Following Greek independence, he had a tumultuous public career, playing a prominent part in the granting of the first Constitution of the Kingdom of Greece and later being sentenced to death and pardoned.
Despite his important contributions to the political life of the early Greek state, general Makriyannis is mostly remembered for his Memoirs. Aside from being a source of historical and cultural information about the period, this work has also been called a "monument of Modern Greek literature", as it is written in pure Demotic Greek. Indeed, its literary quality led Nobel laureate Giorgos Seferis to call Makriyannis one of the greatest masters of Modern Greek prose.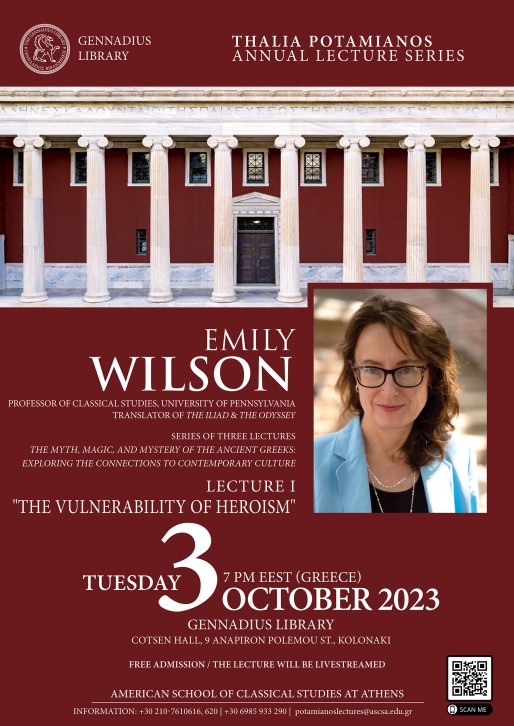 October 3, 2023
7:00pm EEST (Greece) | 12:00pm EDT (US)
ASCSA Cotsen Hall - Hybrid Lectures, Anapiron Polemou 9, Athens 106 76
More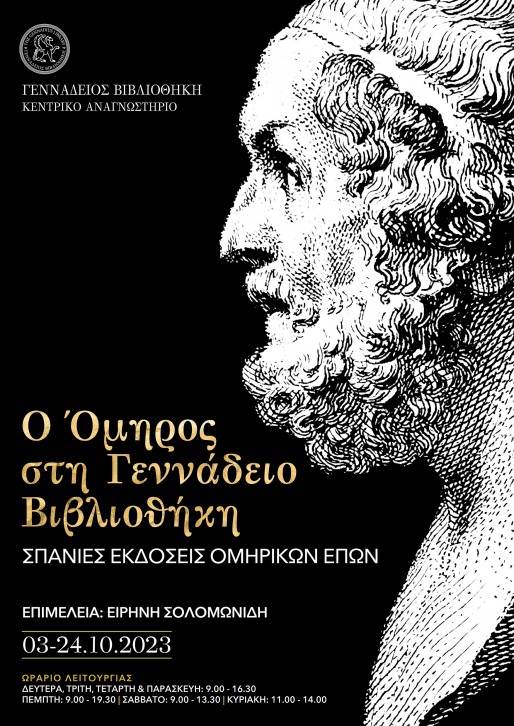 October 3, 2023
Until: October 24, 2023
Κεντρικό Αναγνωστήριο Γενναδείου Βιβλιοθήκης (Σουηδίας 61, Κολωνάκι)
More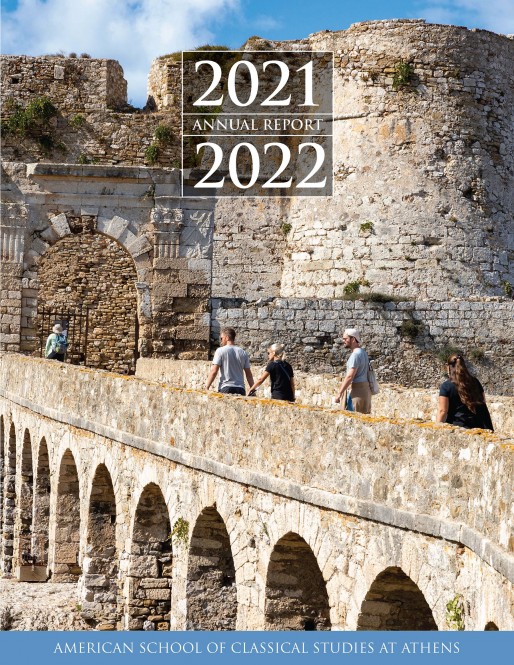 The American School is pleased to announce the release of its annual report covering the 2021-2022 academic year.
Read More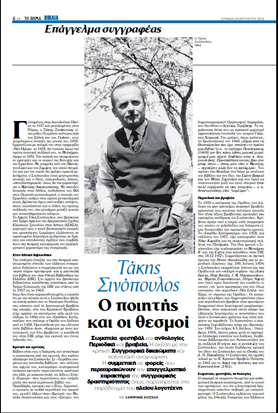 Μετά το επιτυχημένο αφιέρωμα στον πεζογράφο Άγγελο Τερζάκη, η δημοσιογράφος Λαμπρινή Κουζέλη συνεχίζει την έρευνά της με θέμα τη θέση του λογοτέχνη στην Ελλάδα. Στο "Βήμα της Κυριακής" (20 Αυγούστου) γράφει για τον ποιητή (και κατά βιοπορισμόν γιατρό) Τάκη Σινόπουλο, το αρχείο του οποίου φυλάσσεται στην Αμερικανική Σχολή Κλασικών Σπουδών.
Read More