About Ioannis Makriyannis
Yannis Makriyannis (1797–1864), born Ioannis Triantaphyllou, was a Greek merchant, military officer, politician and author, best known today for his Memoirs. Starting from humble origins, he joined the Greek struggle for independence, achieving the rank of general and leading his men to notable victories. Following Greek independence, he had a tumultuous public career, playing a prominent part in the granting of the first Constitution of the Kingdom of Greece and later being sentenced to death and pardoned.
Despite his important contributions to the political life of the early Greek state, general Makriyannis is mostly remembered for his Memoirs. Aside from being a source of historical and cultural information about the period, this work has also been called a "monument of Modern Greek literature", as it is written in pure Demotic Greek. Indeed, its literary quality led Nobel laureate Giorgos Seferis to call Makriyannis one of the greatest masters of Modern Greek prose.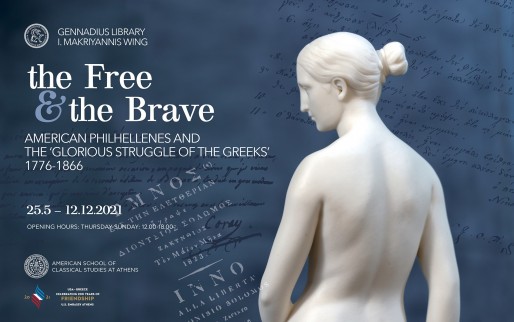 May 25, 2021
Until: December 12, 2021
Thursday - Sunday, from 12:00 - 18:00
Ioannis Makriyannis Wing of the Gennadius Library
More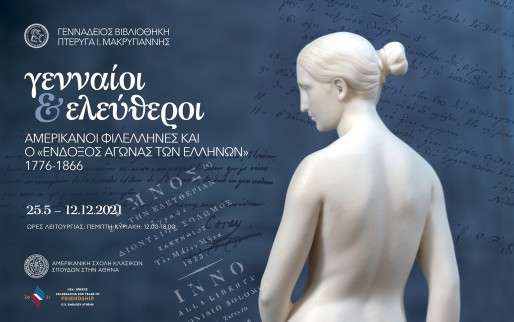 May 25, 2021
Until: December 12, 2021
Πέμπτη - Κυριακή, 12:00 - 18:00
Πτέρυγα Ιωάννη Μακρυγιάννη - Γεννάδειος Βιβλιοθήκη
More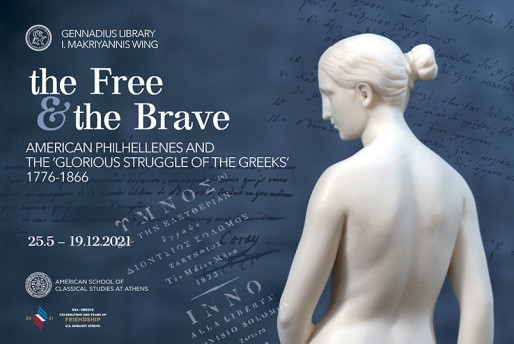 Upcoming exhibition will be held in the Makriyannis Wing of the Gennadius Library from May 25, 2021, to December 12, 2021.
Read More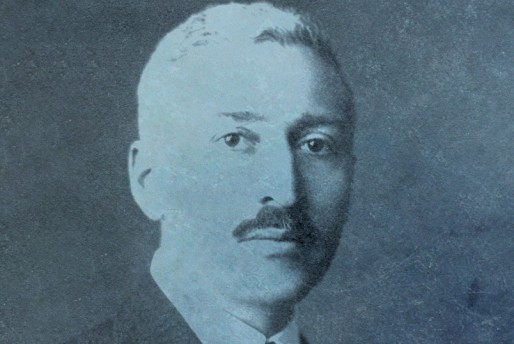 Visit our latest exhibition on the life and work of Ion Dragoumis, a legendary figure in the Greek imagination because of his untimely death.
Read More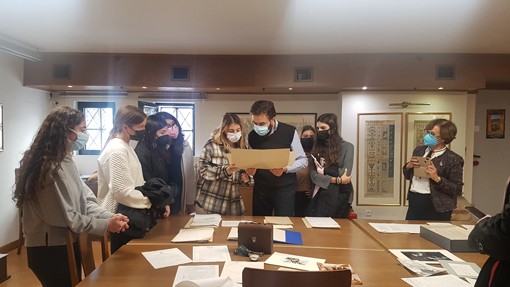 Με χαρά υποδεχτήκαμε στα Αρχεία της ΑΣΚΣΑ δέκα μαθητές και μαθήτριες και τη διευθύντρια του Λυκείου Βουλιαγμένης. Σκοπός της επίσκεψής τους; Να δούν από κοντά το αρχείο του ποιητή Τάκη Σινόπουλου.
Read More