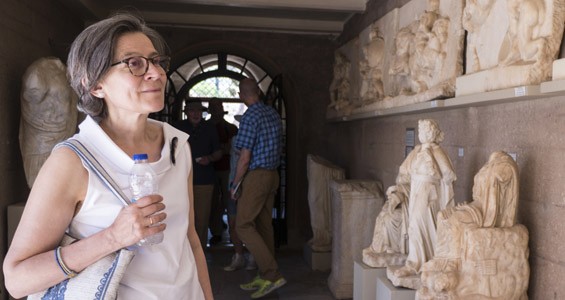 Visit our Agora or Corinth Excavations
Our two home excavations and their associated museums reveal the breadth of history and culture from the glory of Ancient Greece through the Byzantine era. We can also show you first-hand the campus and treasures of the School, available on a limited basis.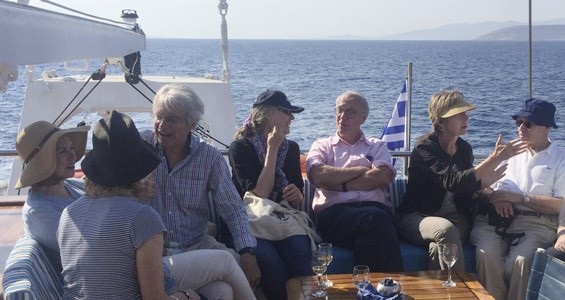 Travel with the School
Once a year, the School offers a trip for friends of the School with top scholars covering the unique history and landscape of Greece. Call the development office for details.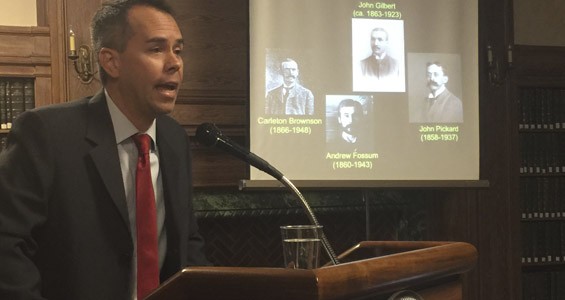 Attend or Host a "Conversations with the American School" Event
Held in select cities throughout the United States and abroad, these conversations present topics, themes, and people that are at the heart of our mission. We start a new series each fall. Possible venues in 2019 include Austin, TX, Houston, TX, New York, NY, Boston, MA, Beverly Hills, CA, San Diego, CA, Atlanta, GA, Las Vegas, NV, Zurich, and London. Please join us!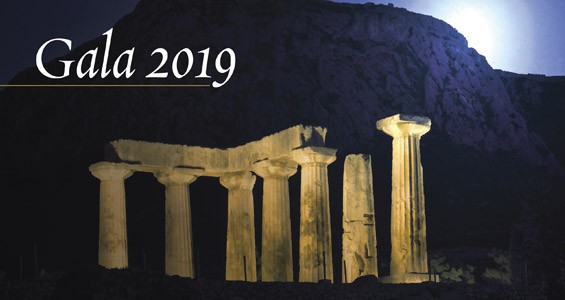 Save the Date for our Gala
Our major spring event will be held May 9, 2019 in the classically-inspired venue, Capitale, in New York City. Each year we honor two individuals or institutions that contribute greatly to our understanding of Classical and post-Classical Greece. The School's Gala is an exciting way for friends of the School to celebrate our mission. Contact us to be added to the mailing list.
Attend an Exhibition at the Makriyannis Wing, or a Lecture or Concert in Cotsen Hall
If you find yourself in Athens, the School offers a full schedule of lectures, events, and exhibits, many of which are open to the public.
View the schedule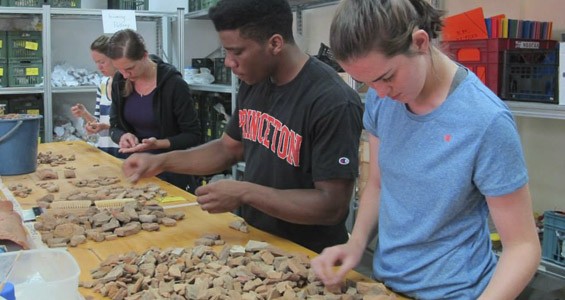 Support the Work of the School
The American School represents the best of North American scholarship and education in Greece, from antiquity to the present. Please consider donating to our Annual Appeal.
Give now
Contact Travis Virgil of our development office in Princeton at 609-454-6811 for more information on these opportunities to become further engaged with the School.