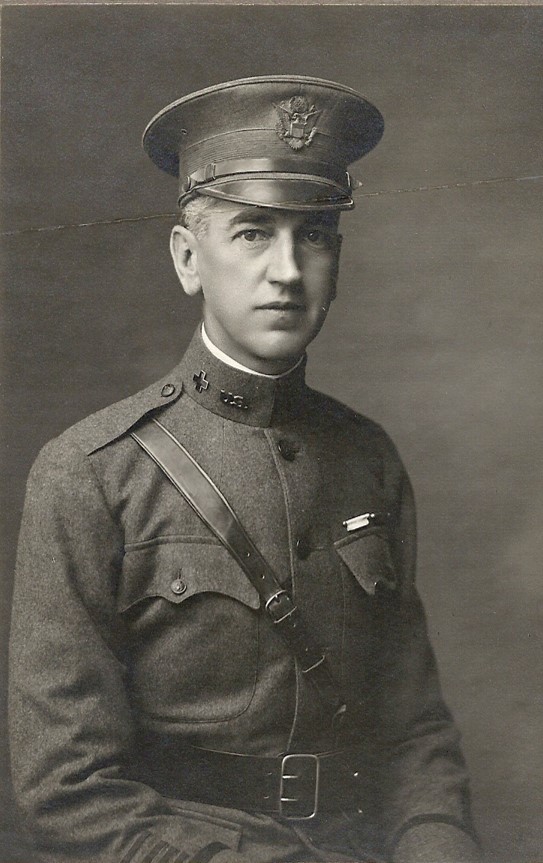 A. Winsor Weld Papers
COLLECTION OVERVIEW
Collection Number: GR ASCSA AWW 105
Name(s) of Creator(s): A. Winsor Weld (1869-1956 )
Title: A. Winsor Weld Papers
Date [bulk]: 1918-1919
Date [inclusive]:
Language(s): English
Summary: A bound volume, titled "Letters from Greece: A. Winsor Weld, 1918-1919" of typescript letters sent by Weld to his wife during his time in Greece, as deputy commissioner of the American Red Cross.
Quantity: 0.05 linear meters
Immediate Source of Acquisition: Purchase, 2015.
Information about Access: The collection is available for in-house consultation.
Cite as: American School of Classical Studies at Athens, Archives, A. Winsor Weld Papers
Notes: See also N. Vogeikoff-Brogan, "Athens 1918: 'In Every Way a Much More Attractive City than Rome'," December 1, 2015.
For more information, please contact the Archives:
The American School of Classical Studies at Athens
54 Souidias Street, Athens 106 76, Greece
phone: 213-000-2400 (ext. 425)
Contact via E-mail