COTSEN TRAVELING FELLOWSHIP FOR RESEARCH IN GREECE
Short-term travel award of $2,000 for projects and research at the Gennadius Library. At least one month of residency required. School fees are waived.
Eligibility: Senior scholars and graduate students of any nationality.
DEADLINE: January 15, 2020
Learn more and apply
M. ALISON FRANTZ FELLOWSHIP IN POST-CLASSICAL STUDIES AT THE GENNADIUS LIBRARY
The M. Alison Frantz Fellowship, formerly known as the Gennadeion Fellowship in Post-Classical Studies, was named in honor of archaeologist, Byzantinist, and photographer M. Alison Frantz (1903–1995), a scholar of the post-classical Athenian Agora whose photographs of antiquities are widely used in books on Greek culture. A stipend of $11,500 plus room, board, and waiver of School fees.
Eligibility: Ph.D. candidates and recent Ph.D.s (not more than five years since the awarding of the Ph.D.) Candidates should demonstrate their need to work in the Gennadius Library.
DEADLINE: January 15, 2020
Learn more and apply
NATIONAL ENDOWMENT FOR THE HUMANITIES FELLOWSHIPS
Awards for postdoctoral scholars and professionals in the humanities. Terms: Two to four fellows will be selected for awards of 4, 5, or 9-month duration. The monthly stipend per fellow is $4,200 allocated from a total pool of $75,600 per year. School fees are waived.
Eligibility: U.S. citizens or foreign nationals being U.S. residents for three years before application deadline. Applicants must hold their Ph.D. or equivalent terminal degree at the time of application.
DEADLINE: October 31, 2019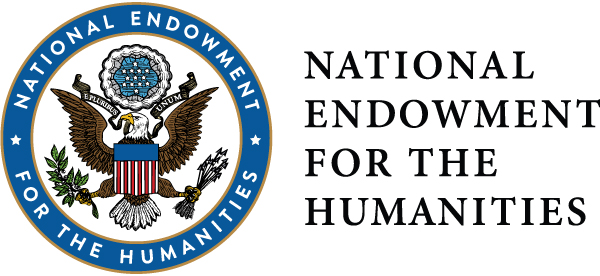 Learn more and apply